2016 has almost come to an end and we're looking forward to moving into another exciting year.
We've seen a lot of great trends during 2015 and 2016 and while we'll always love the Scandinavian, minimalistic interior style which has dominated for quite some time now, it's nice to see a shift in trends. Slowly we're seeing some more rustic and older trends making a comeback- and, colour! There's something about the warmth of these more retro and rustic styles of interiors that feels homely and comfortable.
With risk of contributing to the overuse of the term, the 'eclectic' mix of themes like retro, organic, Moroccan, tribal and vintage, all tied in with the concepts we love from scandi style, it is a very exciting time.
With trends changing so quickly now, it's important to design homes that are always classic, but can accommodate these what almost seem almost seasonal, updates.
Here's our thoughts that might help you in designing your new home or renovation in 2017. Disclaimer – we are definitely not interior design professionals. We just have a passion for all things beautiful!
Timber panels
Timber will always be classic, beautiful and never go out of style. The smell and warmth of real timber, be it a pale creamy Tassie Oak, warm Blackbutt, or a rich Jarrah, timber will always add style and value to your home. We have a soft spot for timber floors, but panelling on walls adds a bit of something extra. Timbers with darker stains look so elegant, and painted timber panelling adds texture to an otherwise plain plastered wall.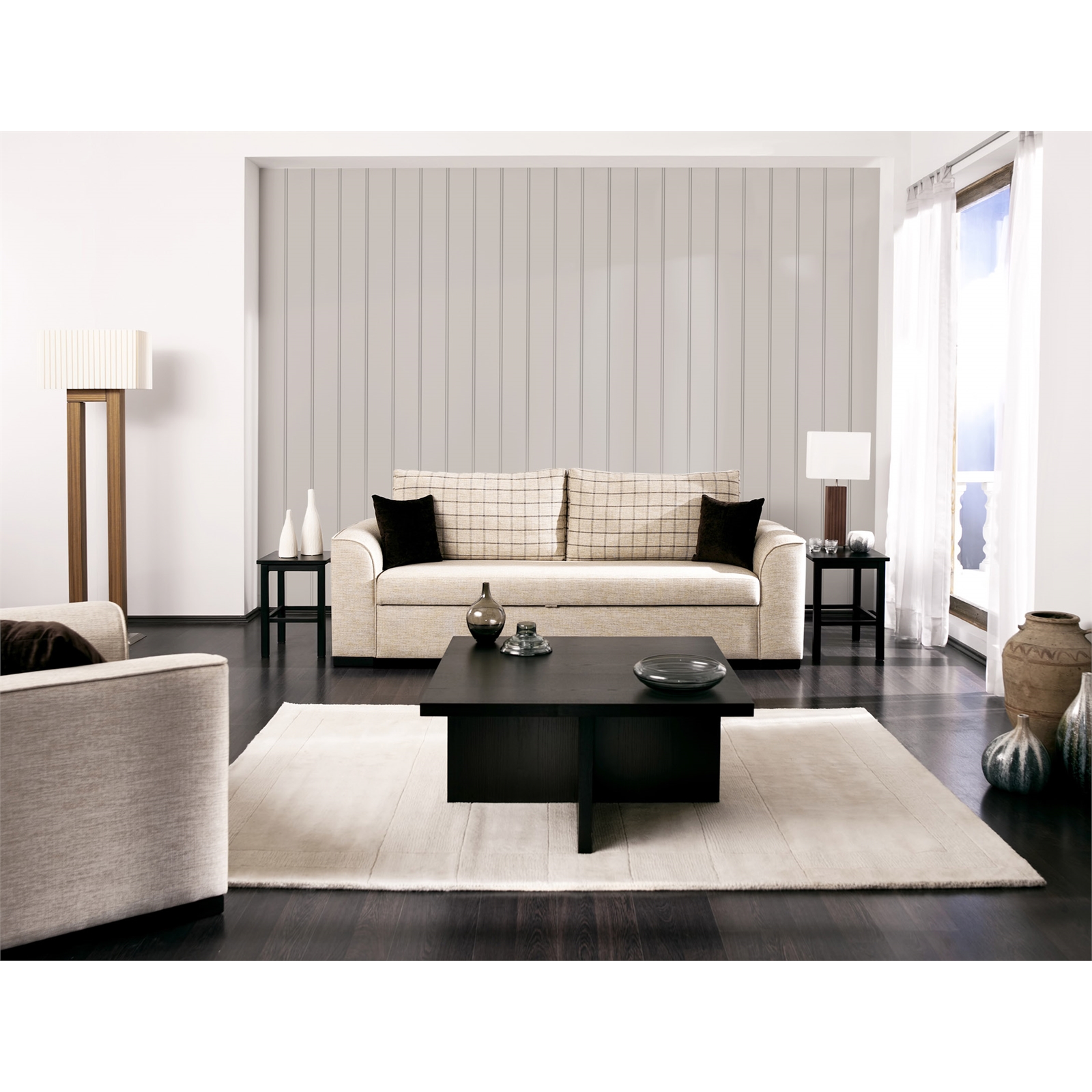 Source: Pinterest
Source: Pinterest
Dark timber
Clearly, we're obsessed with timber. We've seen the lighter timbers dominate recent times, however the darker timbers like Jarrah and darker stains are classically beautiful, and we warmly welcome them back.
Colour
There's something very regal about the Emerald Greens and cool blues we're seeing at the moment. Some of our favourites are below!
Black interior doors
We've seen this for while now, but it seems to be a trend that still popping up from time to time. My favourite look is a black door combined with a white architraves and gold door handles. But glass panels and black comes in a close second…
Terracotta tiles
Now we're still a little divided over this one… and I'm sure if you've got 35 year old outdated terracotta tiles in your home, you will not be convinced by this trend. But I have a feeling it might make a comeback.
The matte finish and hexagon shape moves the terracotta into 2016, and the different shades also breaks up the traditional creamy polished look. What do you think?